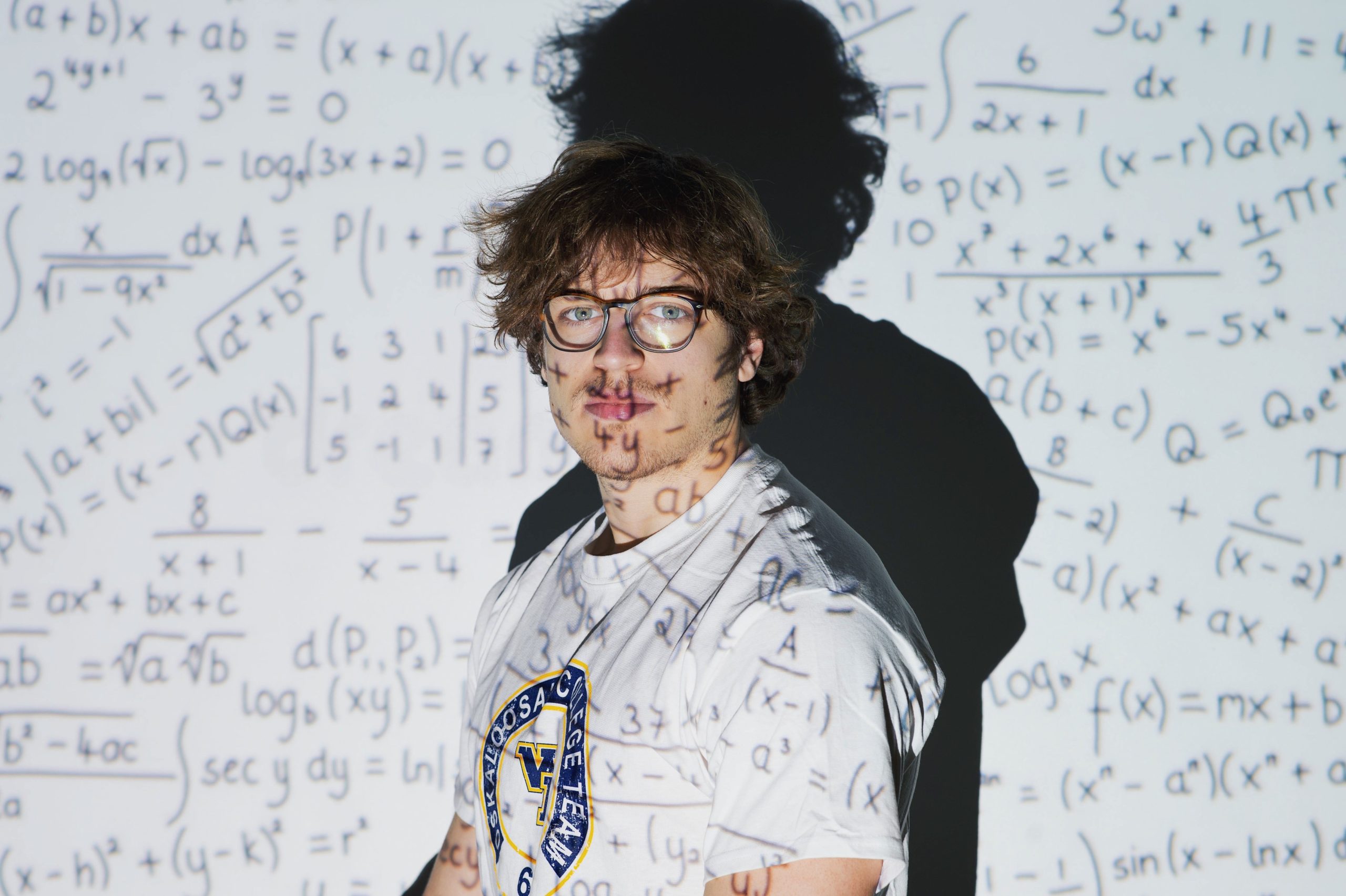 Louis Debarge '25
Hometown: Évian-les-Bains, France
Major: Applied Mathematics
Coming from a resort town on the shores of Lake Geneva, Louis Debarge was looking for a small University to attend in America. "I picked the smallest school on the list, it was William Penn University," says Debarge. Louis is completing his freshman year at WPU and is very happy with his choice. His intention for attending college in America was to better learn English. He came to Oskaloosa with basic English skills, he knew a smaller school would allow more interaction with professors and students.